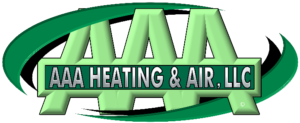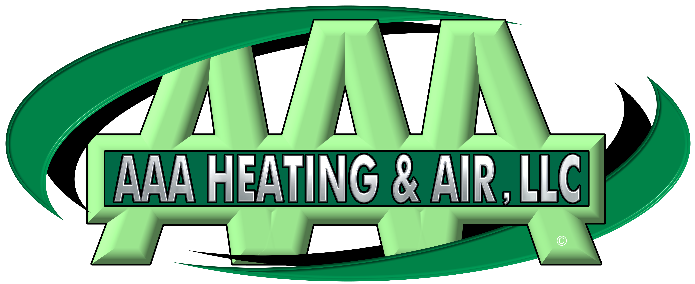 The average lifespan of a residential HVAC system is 15 to 25 years. However, numerous factors affect HVAC life expectancy. Determine how long your heating and cooling system should last based on the equipment type, size, maintenance history, and more.
System Type
What HVAC equipment do you use to heat and cool your home? This significantly affects how long you can expect it to last. Keep these average life expectancies in mind:
Central air conditioner: Up to 15 years
Central heat pump: 15 to 20 years
Gas or oil furnace: 20 to 25 years
Steam boilers: 15 to 35 years
Radiant heaters: 15 to 20 years
Ductless mini-splits: 10 to 30 years
Thermostats: Up to 35 years
System Quality
Defective components may drastically shorten your HVAC equipment's life expectancy. This is why warranty coverage is so important. Consider that AAA Heating & Air offers an unheard of 15-year parts and labor warranty for your peace of mind.
Equipment Size & Installation
Proper system sizing is critical. While undersized equipment may have trouble keeping up with demand, an oversized system is even more detrimental. The frequent on-and-off cycling that occurs accelerates wear and tear, potentially leading to premature compressor or blower motor failure.
Then, installing an HVAC system is not a do-it-yourself job. Leave it to a professional to ensure safety, efficiency, and the longest HVAC lifetime possible.
HVAC Maintenance Practices
Apart from selecting and installing a high-quality, properly sized system, your maintenance habits are the most important factor in determining HVAC longevity. Like attempting to drive a car without ever getting an oil change, neglecting your furnace and air conditioner allows them to fall into disrepair.
To prevent this, sign up for a AAA Comfort Club membership for just $12.99 per month. Members enjoy flexible, twice-a-year maintenance visits, along with repair discounts, annual replacement credits, priority scheduling, and other perks.
Home Efficiency
Even the best HVAC system will perform poorly and break down prematurely if your home isn't sealed and insulated. Consider scheduling a home energy audit to pinpoint areas of improvement, especially if you're about to replace your HVAC unit. Boosting your home's air-tightness and insulation levels may help you qualify for a smaller furnace and air conditioner, which costs less to operate and may last longer.
Local Climate
The HVAC lifespan averages listed above apply in climates with fairly equal heating and cooling seasons. However, in predominantly summery or wintery settings, different HVAC system components may wear out faster than others. Salty or corrosive environments, such as coastal areas, are particularly tough on outdoor AC and heat pump components. This may shorten their average lifespan to around 10 years.
Whether you determine your HVAC system has reached the end of its lifespan, or you want to help your equipment last a little longer, turn to AAA Heating & Air. Our technicians have years of experience installing, repairing, and maintaining HVAC systems in Lexington and Columbia, SC. For more information or to schedule HVAC services with us, please call 803-653-6163 or contact us online today.